Jimmie Crowder Excavating
If You Do The Job Right, They'll Never Know You Were There.
There are many environmental benefits to reusing materials that are being buried in our landfills, using up precious space and costing untold tax dollars. Keeping the bulk of this reusable building material out of landfills makes a significant positive environmental impact.
Each of our service divisions specializes in a particular service which ensures the best quality we can provide for each project.
What began in 1962, as a one man/one truck operation tree clearing business has grown into one of the areas most respected and qualified contractors – Jimmie Crowder Excavating and Land Clearing, Inc. Our expertise of on-time/in-budget performance and safety record continues to build a long list of pleased clients, including municipalities, universities, private business sector, and individuals.
Today Crowder is a diverse multi-dimensional company, fully insured and licensed. We operate one of the most technologically advanced fleets in the Southeast. From turn-key sight development to rapid responders, Crowder remains dedicated to a high caliber of professionalism and quality.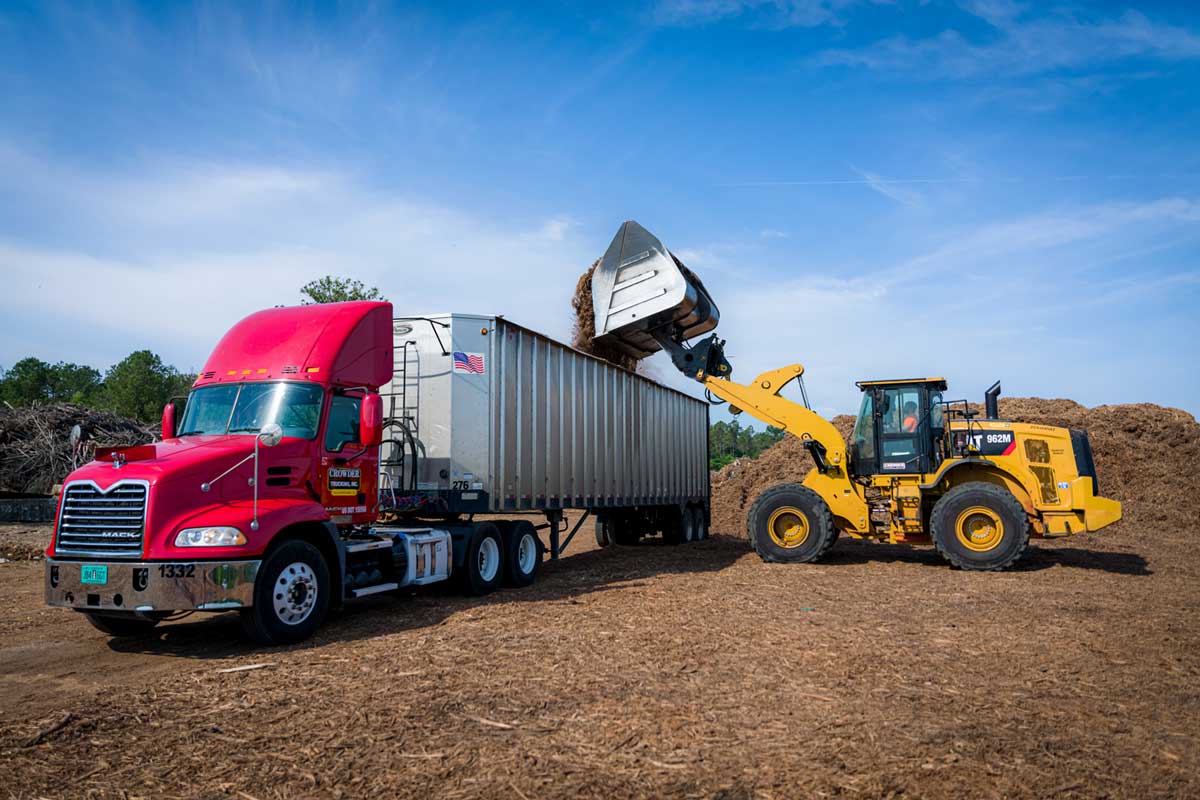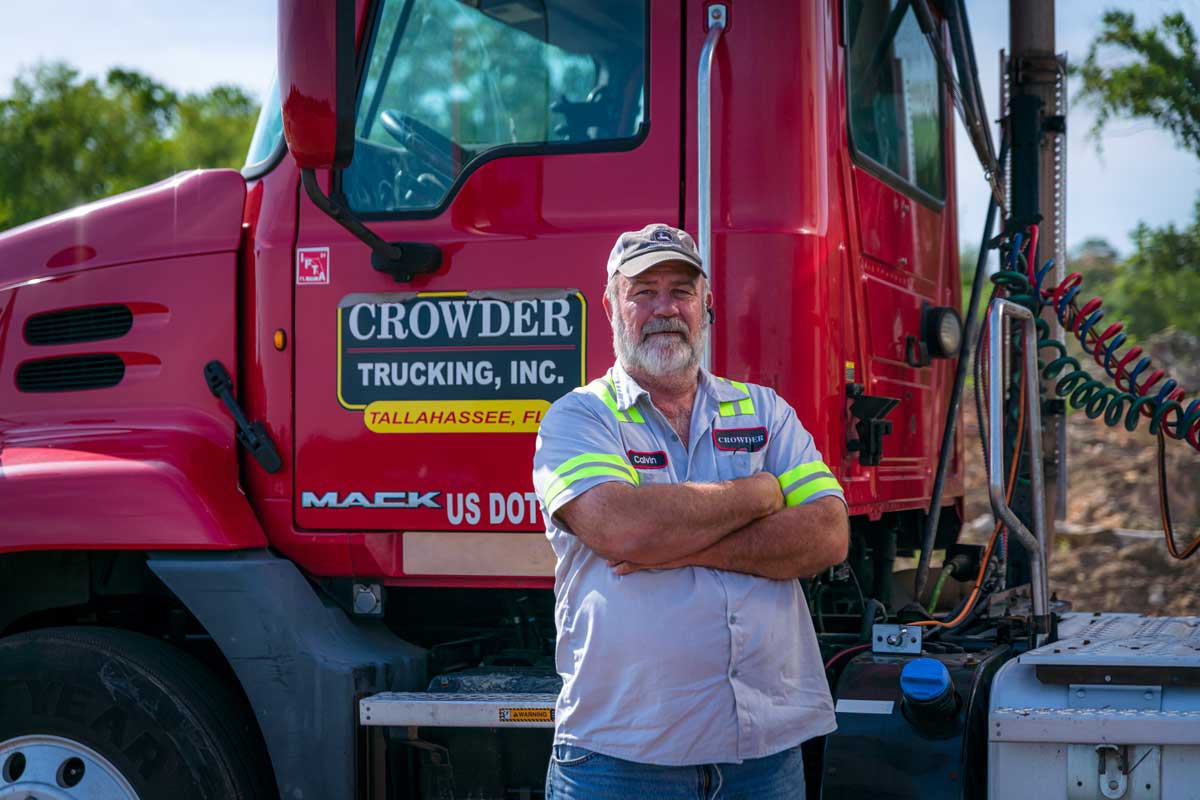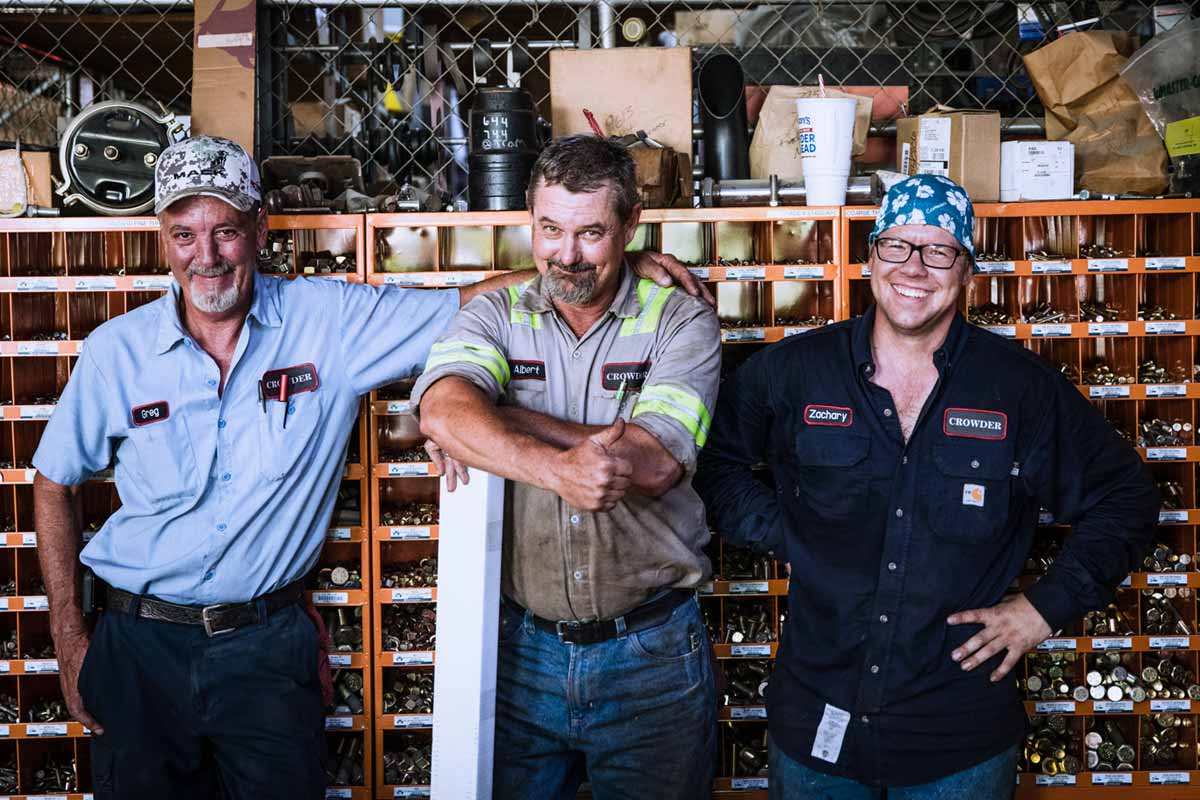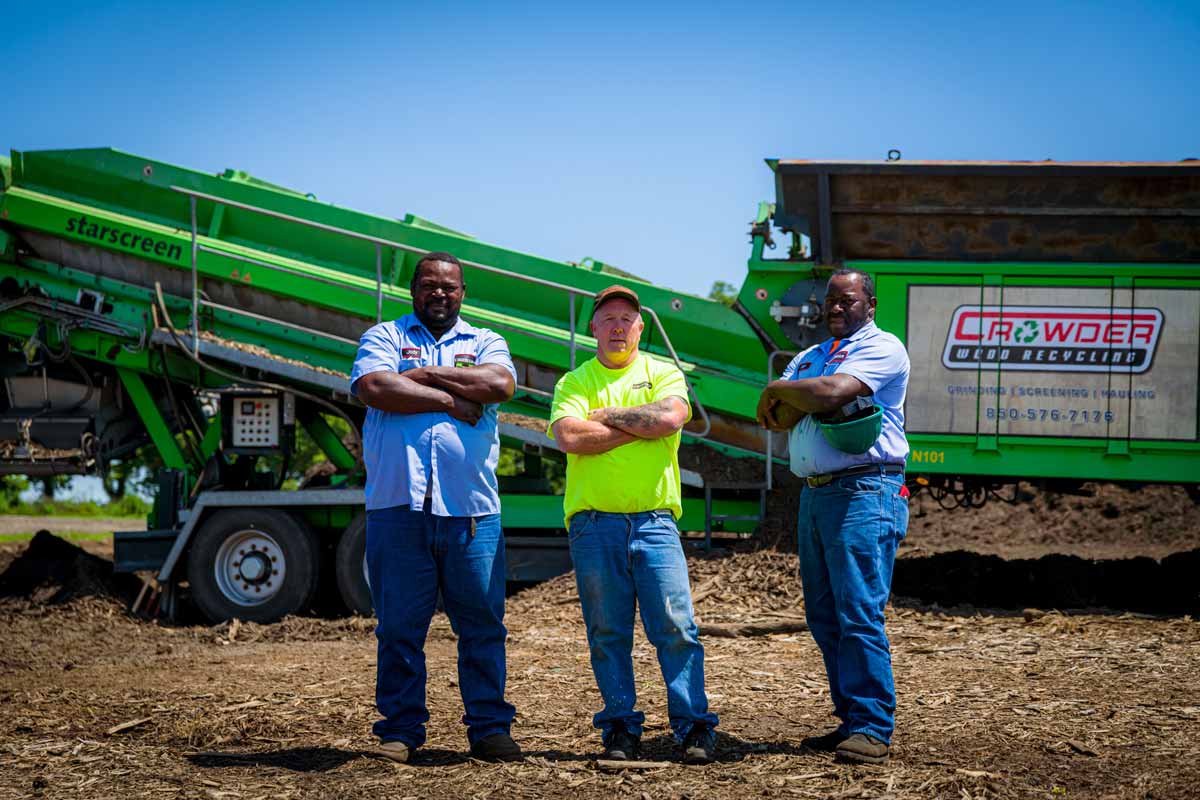 One of the best products we offer is our expertise – from selecting the right product for a project to weight estimates and price quotes.
As a member of the Jimmie Crowder team you will have the opportunity to become part of a team that is an integral part of your community.  We are always looking for energetic, capable people who have a can-do spirit and want to make a difference with their work day.  Crowder Excavating is dedicated to a fair and impartial workplace.
We Are Currently Hiring For