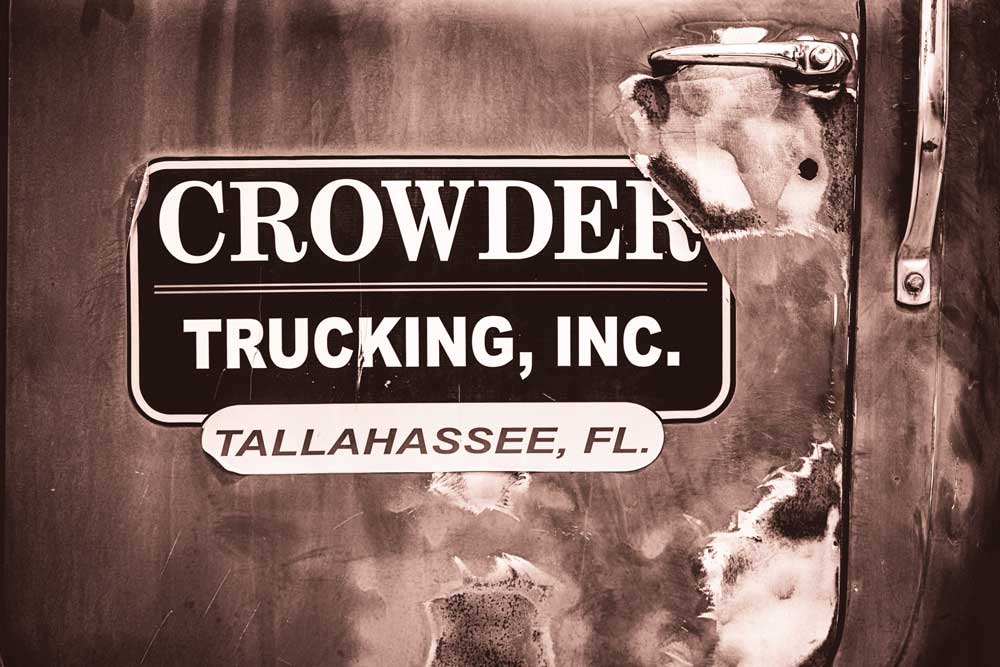 What began in 1962, as a one man/one truck operation tree clearing business has grown into one of the areas most respected and qualified contractors.
Jimmie Crowder's Tree Service began in 1962 with a strong commitment to quality and work performed in a timely manner. Jimmie, along with his late wife Bobbie J. Crowder, followed this business philosophy in every job performed, no matter how big or small. This simple operation flourished and in 1973, the business eventually became known as Jimmie Crowder Excavating and Land Clearing, Inc.
Nearly five decades later, it is still family owned and operated, yet on a much broader scale. Crowder has over 140 employees and 375 pieces of heavy machinery and specialty equipment serving the Southeast region and areas across the United States. We maintain an extremely diverse operation consisting of two offices: Tallahassee and Carrabelle, Florida.
Today Crowder is a diverse multi-dimensional company, fully insured and licensed and ready to serve. We operate one of the most technologically advanced fleets in the Southeast and have done work in states from Oklahoma to Virginia and many other states in between.
From turn-key sight development to rapid responders, Crowder remains dedicated to a high caliber of professionalism and quality.  In fact, when disaster strikes anywhere across the continental U.S., Crowder is a known resource for being able to provide the know-how and manpower to help in a time of need.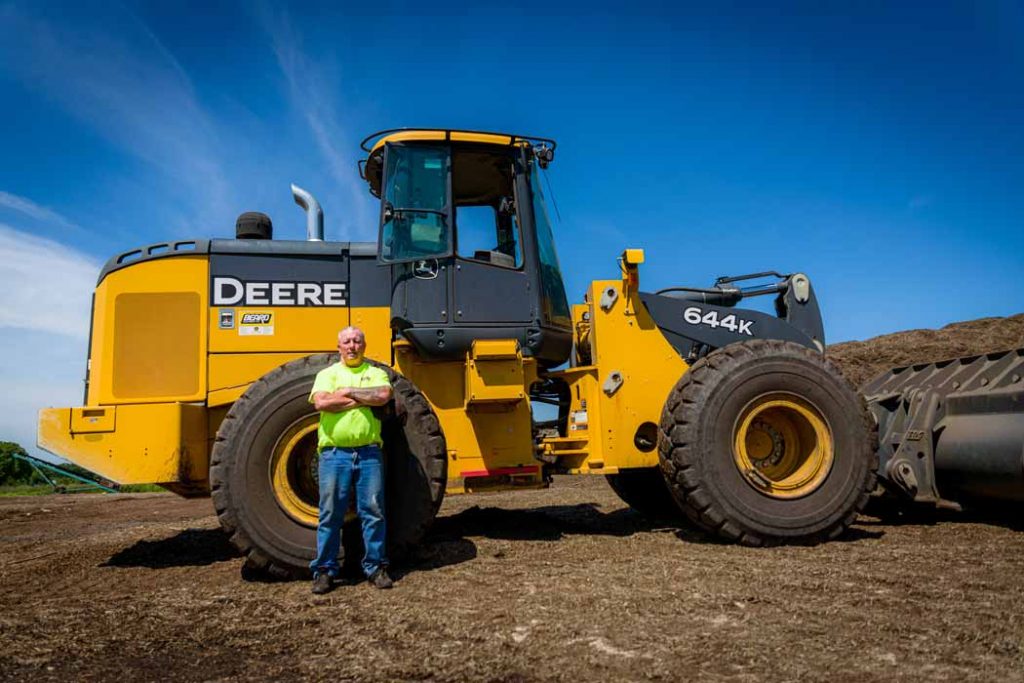 When a big storm hits, Wakulla County relies on Crowder.
Crowder is proud to be the preferred vendor for Wakulla County for disaster mitigation.  If a big storm hits, Crowder is there to help clean up and try to get life back to normal as quickly as possible.  Getting residents back to normal life after a disaster is paramount to us.
We are Jimmie Crowder Excavating, and we're here to help. We specialize in various types of excavation services including demolition, site preparation, grading, land clearing and more. We have an impeccable safety record and always meet our deadlines.
Environmentally conscious
Crowder is proud of its recycling efforts and our role in preserving landfills and the environment. We are very conscious of the fact that what we do as a company today affects our community tomorrow.
The environment is currently a very hot topic, with growing pressures politically and socially to "Go Green" and be ecologically responsible.  Crowder strives toward environmentally friendly and green construction and demolition goals to becoming an industry leader in environmentally friendly practices.